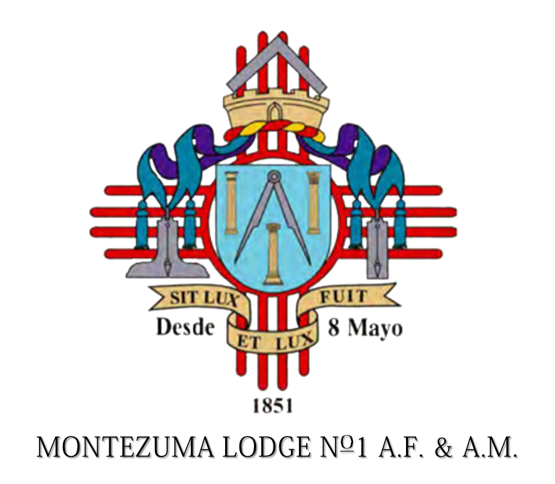 If you have an interest in New Mexico Freemasonry and have questions about becoming a member of Montezuma Lodge No.1, talk to a current member or contact us via phone or email.  Also, please feel free to visit our lodge which is located just next to the Scottish Rite Temple after 1pm on weekdays.  Other times that brothers will be available for questions are on Saturdays at 10am in the lodge library and on first Mondays of the month at 6:00pm.
A completed Petition for the Degrees of Freemasonry form and fees for the degrees is required in order to initiate the process.  Current rates at Montezuma Lodge No.1 are: $100 per degree (Three degrees total), $45 background check, $115 dues paid only after completion of third degree and annually thereafter.  Printed copies are available at the lodge and electronic copies can be downloaded HERE.  Below is a list of some general eligibility requirements for membership (Please see Petition form for details).
1)Be at least 18 years old
2)Believe in a Supreme Being, Deity, Higher Power, God, and other notions of a grand architect of the universe
3)Be able to speak, read and write the English language
4)Be of good moral character
5)Have legitimate means of support for yourself and family
6)Be a New Mexico resident for six consecutive months, immediately preceding the date of the petition. (Exceptions for active military)
7)Be willing to submit to a thorough background investigation
8)Be recommended by two New Mexico Masons, one from lodge considered. If you do not currently know any New Mexico Masons who can provide recommendations, please contact us and we will work with you to find sponsors.